"Earth is now our only shareholder". Yvon Chouinard's statement got the sports world talking. 50 years after creating the legendary Patagonia brand, in September 2022, Chouinard announced in a letter that he was transferring his company to a trust that would donate its profits to environmental associations. The climbing enthusiastic founder — who "never wanted to be a businessman" — has turned the business world upside down to follow through on his company's mission, rewritten in 2018: "We're in business to save our home planet".
The planet in the DNA of the outdoor sport
Rising levels of greenhouse gas emissions and energy consumption are harming the planet, with disastrous consequences for human lives, animal species, and resources. It is also disrupting the practice of sports.
Outdoor enthusiasts are of course directly concerned and are leading the movement. With the growing awareness of the environmental impact of the sports and textile industry, it is natural that they tend to favor brands with sustainable practices.
Yes, sustainability is super fashionable right now. Companies are all (or almost) very committed, and it can be difficult for consumers to discern which companies have truly sustainable practices and which do not. Especially in the clothing industry. So what is a sustainable brand? Sustainability is based on three elements: a sustainable brand using environmentally friendly materials, a manufacturing process that is not toxic to humans or the environment, and respecting all actors in the supply chain.
If some people were surprised by Yvon Chouinard's announcement, this is probably not the case for the brand's fans. Patagonia is a very committed eco-responsible brand, that's not new (even if, we grant you, at this point, it's unheard of). And in its wake, outdoor clothing and equipment brands are actively committed to offering their customers more sustainable products and innovating to fight global warming in the sports and textile industry.
Sustainable outdoor brands
Patagonia
Created in the trunk of Yvon Chouinard's car, Patagonia has been a pioneer in sustainable development since its inception in 1973. The mountaineering activist entrepreneur has turned it into one of the most famous outdoor gear brands. The environmental activism of its atypical creator is reflected in the brand, which has become a model of virtuous sustainable development.
In September 2022, Yvon Chouinard announced that he had transferred 100% of his company's capital and voting rights to two organisations responsible for "protecting the planet".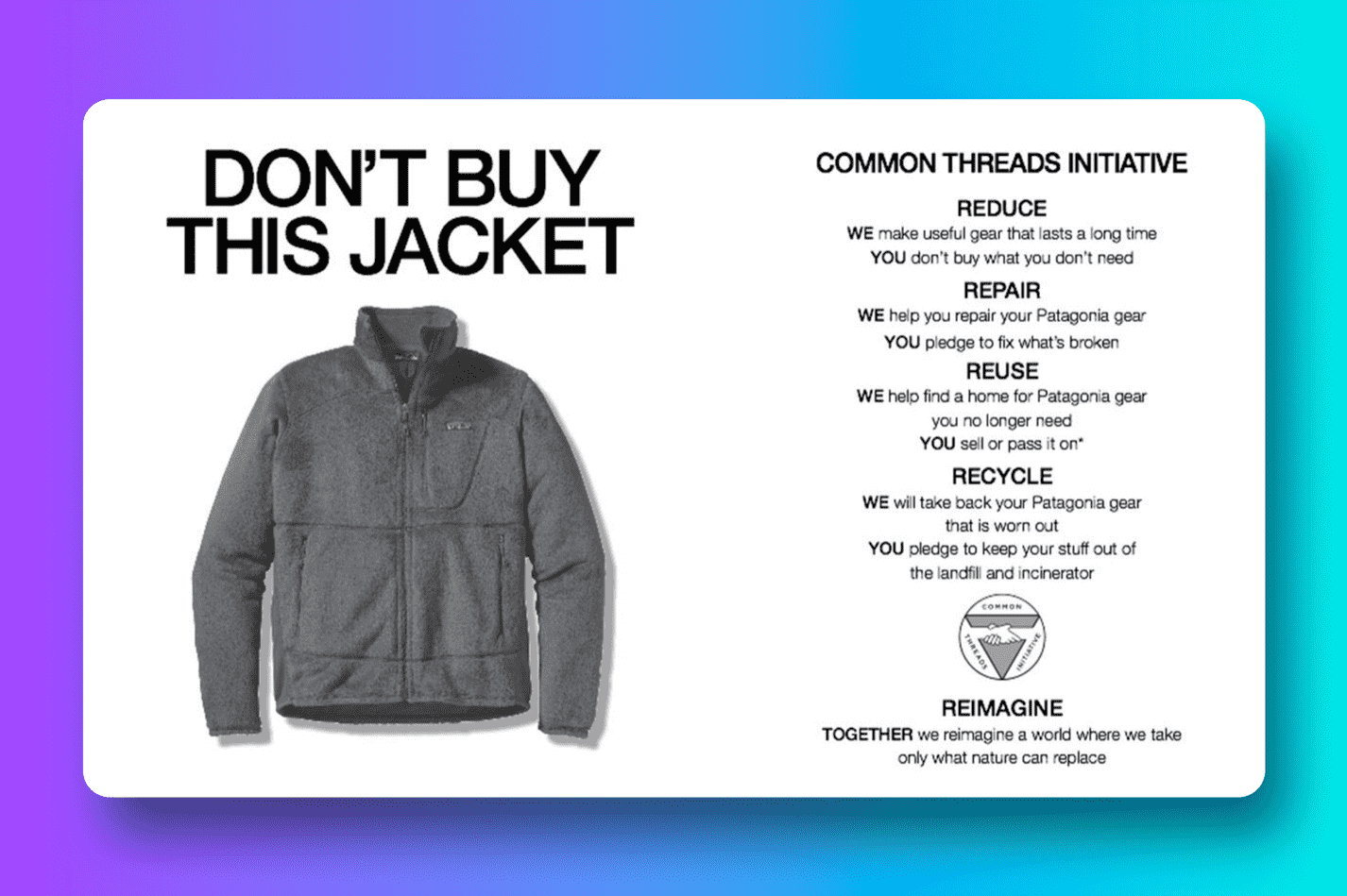 Before that, Patagonia had already made its mark with its militant campaigns, such as "Don't buy this jacket". And its innovative Worn Wear programme encourages its customers to repair their clothes rather than buy them again: 45 employees work full time to repair products, give them a new life or help customers to repair them themselves.
The North Face
The North Face is an equally legendary outdoor brand, but we are indeed less familiar with its eco-responsible commitments. But TNF has launched several environmental preservation projects. The North Face Renewed collection offers products that have been repaired, restored and cleaned, so they are like new, and less expensive.
TNF also launched the "Clothes The Loop" programme, which encourages consumers to drop off their used clothes and shoes at TNF outlets, shops, or factories rather than at landfill sites. Over 13,000 kg of products have been dropped off since the launch.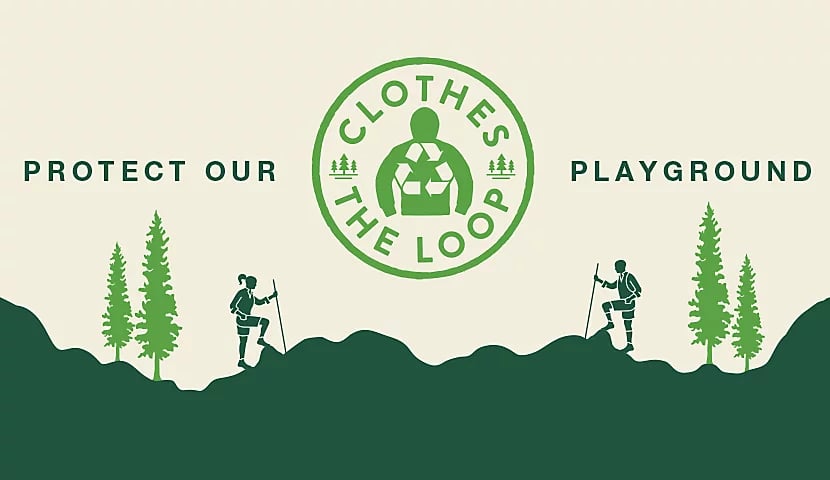 Kathmandu
Founded in 1987 in New Zealand, the outdoor equipment brand Kathmandu aims to be environmentally friendly and inclusive. With the B-CORP label, it meets the highest standards in terms of social and environmental impact.
In 1991, it already innovated by marketing the first recycled fleece. In 2022, Kathmandu is marketing the first biodegradable down jacket, a product that decomposes in the earth in 4 years (yes, you read that right).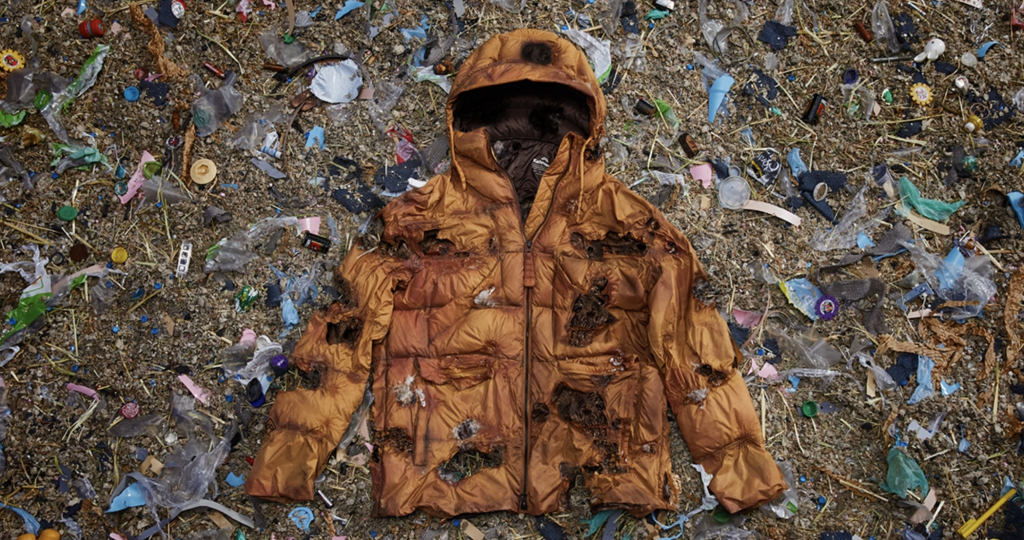 Cotopaxi
A committed (and colourful) brand, Cotopaxi is also B-CORP certified. Its multicoloured collections are also environmentally friendly as Cotopaxi uses fabric scraps left in factories and destined for landfill to make its products. Each worker is free to use the colours of his or her choice for the brand's backpacks, guaranteeing the uniqueness of each product.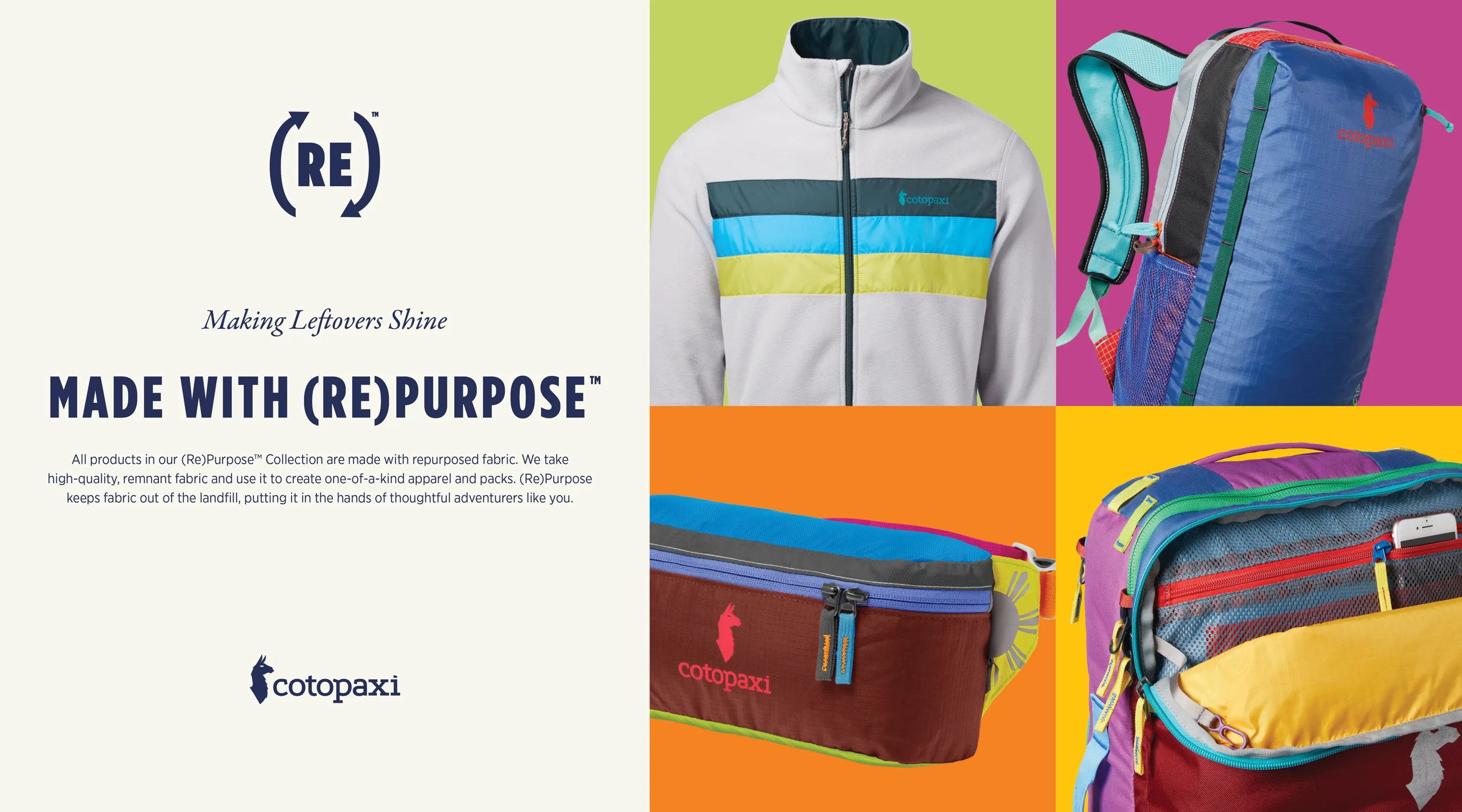 Vaude
This European outdoor clothing brand aims to be carbon neutral and has already obtained several renowned environmental certifications (including Fair Wear and Blue Sign). For several years, the brand has been conducting research to combat the microplastics released by synthetic fibre clothing during its passage through the washing machine (11 million tonnes of microplastics are dumped into the ocean every year). For this ambitious project, code-named "textile mission", Vaude has bet on wood fibres, and more precisely on Tencel, a revolutionary wood cellulose fabric. The brand now offers an entire range of clothing made of wood cellulose.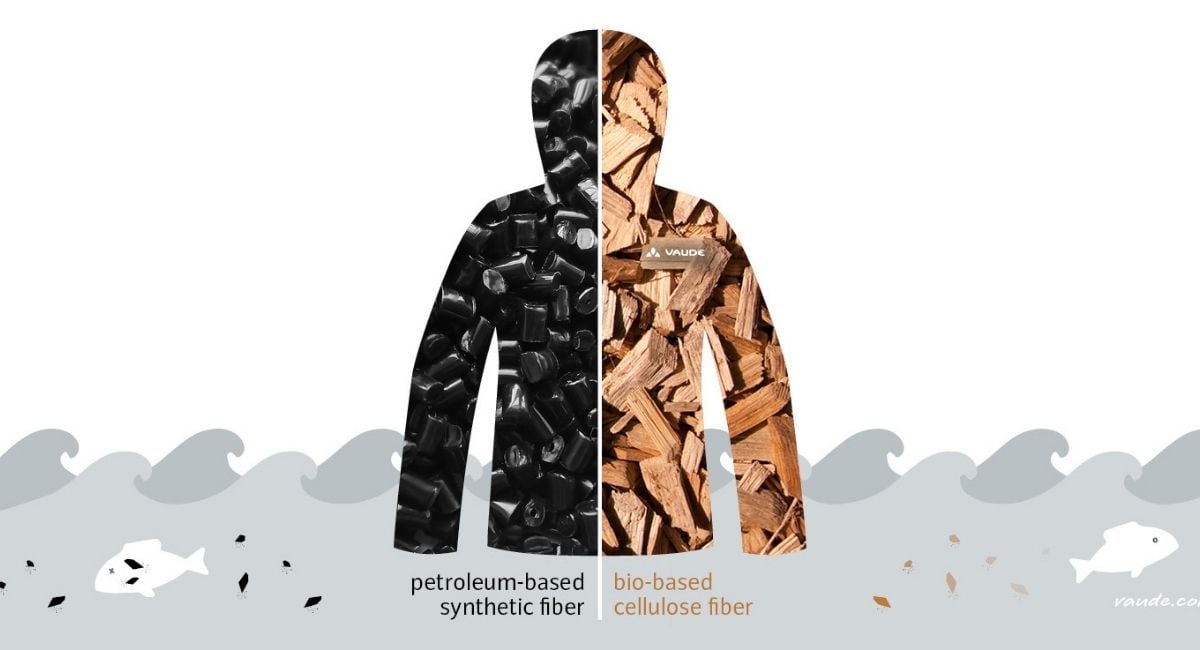 Coalatree
What started as a self-sustaining organic farm in Colorado has become an outdoor gear and engagement brand known for its recycled coffee products. Yes, coffee. Coalatree takes coffee grounds, grinds them up and mixes them with recycled plastic bottles to make the fibre that makes up its products.