Let's say it: Gen Z is easily bored. Yet, according to a 2019 Blooberg study, the purchasing power of the North American Gen Z is estimated at nearly $140 billion. This is a new challenge for sports institutions, especially leagues and federations.
More than a professional shift, this is about generational attractiveness. So how do we attract young people and engage sports fans, especially Generation Z?
How can traditional formats be reinvented to rekindle excitement? Among the most effective solutions are sports documentaries, or docu-series. But what are they?
1. Docu-series: definition
This is sports content that can take the form of a film or a series. Docu-series generally follow the epic journey of a club or a team, the life of a legendary player such as Michael Jordan or Conor McGregor, or the environment of a whole sport and competition such as F1 or sailing.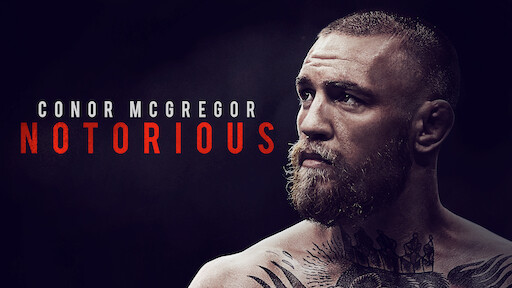 ©NETFLIX
This new format has been very successful since the Covid-19 health crisis. Indeed, sports fans have been deprived of the atmosphere of stadiums and even competitions because of the restrictions. Online platforms quickly saw this as a golden opportunity to attract and reach sports fans.

But this type of format, which has become a must in the sports world, predates Covid: "Orient: Club for a Fiver", which chronicled the daily life of the Leyton Orient Football Club for a year, was released in 1995. "The Last Dance" in 2020, a docu-series about the Chicago Bulls, was a hit on Netflix. And they weren't the only ones to seize their chance: Amazon, Apple, Canal+ and Disney+ also broadcast sports documentaries! Today, it is a complementary product (and not a substitute) that makes it possible to make up for a lack of commitment, to revitalise a club or a sport or to highlight a player.
2. Engager les fans de sport avec une expérience immersive
The docu-series are a way for young people to connect with sport, clubs, sportsmen and women. Generation Z feel like they are able to enter the intimacy of the sportsmen and women and to participate in the life of the club. Indirectly, the spectators are under the impression that they are participating in the success of the club. Having access to the backstage area makes them feel privileged: everyone feels they are part of the story.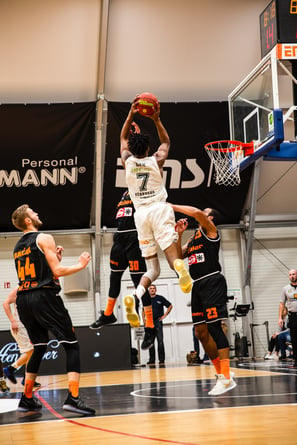 ​​
It's a great way to engage sports fans and stir up emotions. Sports documentaries unite fans and create a close relationship. The docu-series "Secrets of Champions" follows the careers of the world's greatest athletes, with untold stories and key moments from their careers. Each of them opens up like never before, with unprecedented and intimate revelations.
This content provides a context to the situation and a story through storytelling: this is what allows positive emotions to be aroused in fans. It is also the ideal way to build legends over time. The docu-series are socially engaging: going behind the scenes of clubs and discovering sportsmen and women from new angles (including their personal lives and intimacy) is exactly what the younger generation is looking for.
3. A new form of visibility and additional income
The docu-series are a new form of visibility for brand partners, but also for sports. It is an opportunity to highlight lesser known teams to attract both fans and practitioners.
These documentaries are also excellent tools to shed light on other sports than football or rugby, such as freestyle motocross. For example, the sports series "Home Game" focuses on unique and dangerous traditional sports from around the world, also highlighting various global communities and cultures.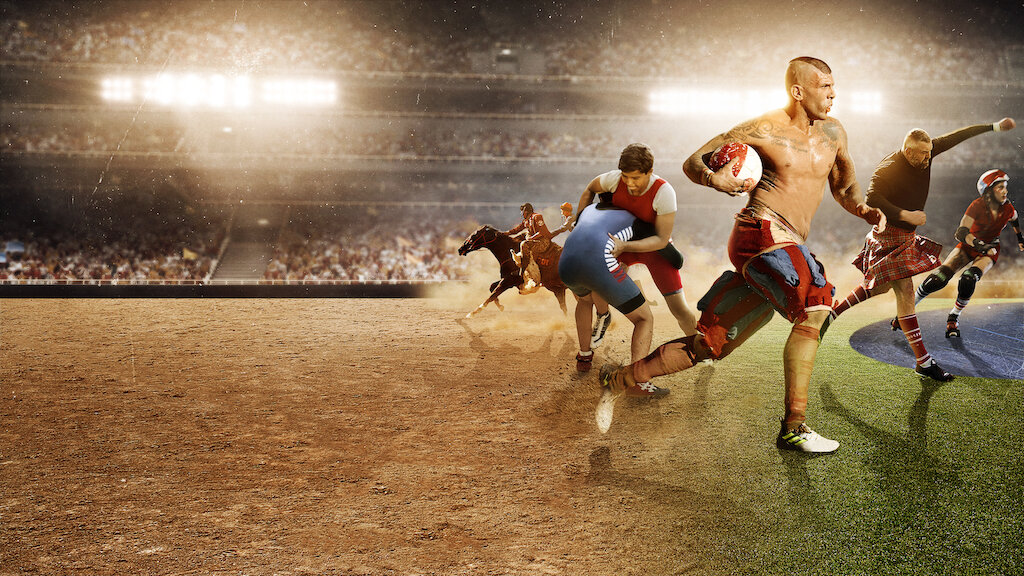 ©NETFLIX
Finally, docu-series help to increase sports rights: spectators become new fans who will consume. Thanks to the series "F1: Drive to Survive", the Barcelona Grand Prix went from 30,000 spectators to over 120,000.
4. Examples of successful sports docu-series
The Last Dance
"The Last Dance" is a sports documentary miniseries about the career of Michael Jordan. The docu-series focuses on the 1997-1998 season, the last season of the sportsman with the Chicago Bulls in the NBA. The series features exclusive footage of the Bulls: the film crew got up close and personal with NBA players including Jordan, Scottie Pippen, Dennis Rodman, Steve Kerr and Phil Jackson.
Sunderland 'Til I Die
"Sunderland 'Til I Die" is a docu-series tracing the events surrounding English football club Sunderland AFC. In particular, it relives the 2017-2018 season, a season that saw the club play in the EFL Championship after being relegated from the Premier League the previous season. The show has received nothing but positive reviews from fans.
F1: Drive to survive
"Formula 1: Drive to Survive" is a collaboration between Netflix and the FIA to give a behind-the-scenes look at the Formula 1 World Championship races. We learn about the drivers, their personalities and their training. This docu-series has made the sport more widely known.
Rising Phoenix
Finally, "Rising Phoenix" is a 2020 documentary film starring Tatyana McFadden, Bebe Vio and Jonnie Peacock. This docu-film tells the stories of 9 Paralympic athletes and their journey through competition. It is a great way to raise awareness of disability and give visibility to disability sport.